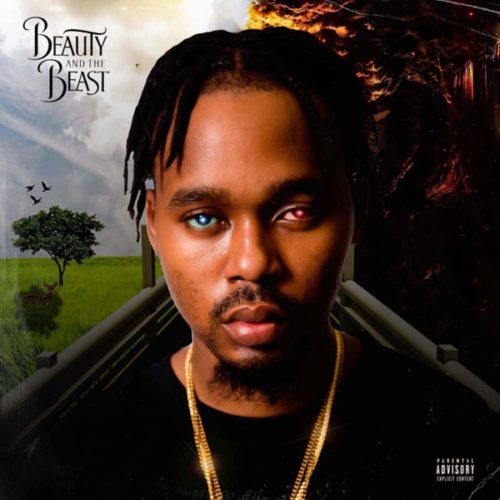 Ecco the Beast steps up his game with a new project titled Beauty and the Beast EP.
The project is a follow-up to his project titled Beauty and The Beast: The Prelude.
This new project houses 12 tracks with both intro and outro with Hip Hop artists in the industry.
In taking the groove forward, he made one of his debuts on Blame For The Fade featuring B3nchmarq.
Taking the groove higher, he drops this new project.
Ecco the Beast – Beauty and Beast EP
1. Ecco the Beast – Dear Beauty / Alize Intro
2. Ecco the Beast – The See
3. Ecco the Beast – Ocean Tears ft. Maddy T
4. Ecco the Beast – Exotic
5. Ecco the Beast –  My Muse
6. Ecco the Beast – Betrayal / Beauty Outro ft. Kewand
7. Ecco the Beast – Tailer Made Shoes / Beast Intro
8. Ecco the Beast – Beast ft. Kewand
9. Ecco the Beast – Humble Pie ft. Flvme
10. Ecco the Beast – Lawless ft. Die Mondez
11. Ecco the Beast – Struggle & Triumph
12. Ecco the Beast – Breed Street Freestyle / Beast Outro