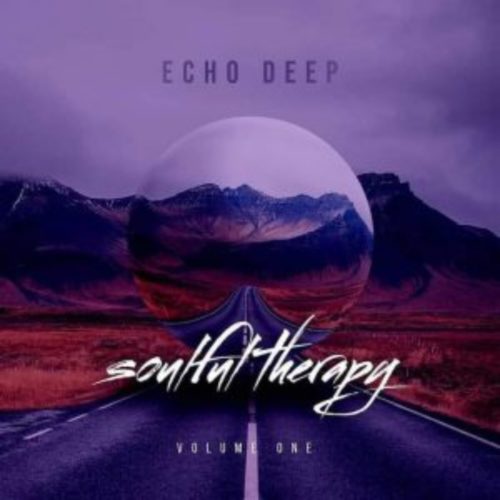 Echo Deep continues his career by dropping this new project titled Soulful Therapy Vol 1 EP.
He brings the project with original mixes, Main mixes, vocal mixes on 6 tracks.
He launched the project with the Main Mix of Tonight just after the release of Do What You Love.
Echo Deep also made an appearance on The Realm (Extended Mix), following his collaboration with inQfive on Umbizo.
He drops this new project in order to broaden the path for 2022.
Echo Deep – Soulful Therapy Vol 1 EP
1. Echo Deep – Love & Pain (Original Mix)
2. Echo Deep – The Nite (Original Mix)
3. Echo Deep – Tonight (Main Mix)
4. Echo Deep – Sebenza (Vocal Mix)
5. Echo Deep – Molefe Dub (Original Mix)
6. Echo Deep – Lullaby (Original Mix)