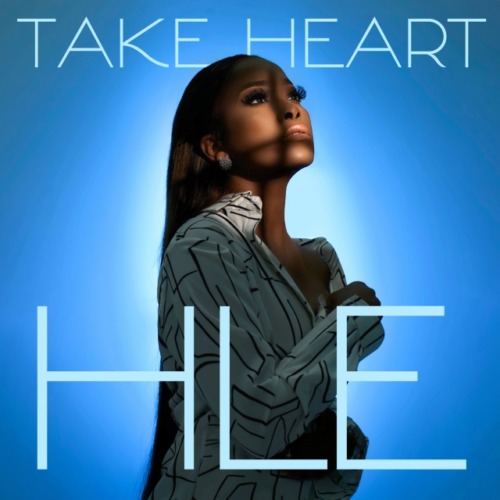 South African artist HLE drops this new EP titled Take Heart.
She holds it with 5 tracks with no featured artist on the project.
The project has been declining for months for her fans to understand what she is to deliver.
One of her favorites to her fans is Liyinqaba featuring Hlengiwe Mhlaba.
She drops this new stunt for the weekend.
1. HLE – You're The Worthy One
2. HLE – To The Lamb
3. HLE – Kube Kuhle
4. HLE – Take Heart
5. HLE – In Victory