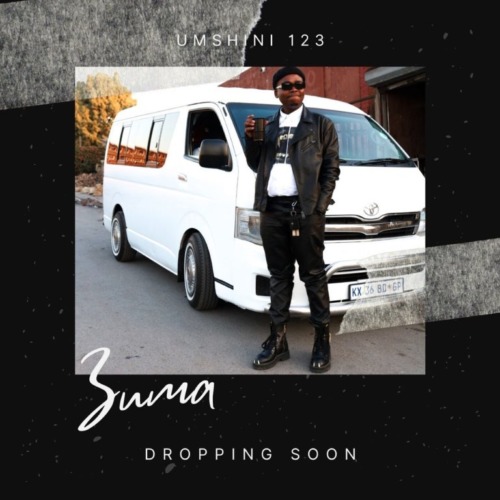 With the EP "Dropping Soon," Zuma sends waves of excitement through the music industry, leaving fans eagerly awaiting its release. The project promises to be a showcase of Zuma's distinctive sound and musical creativity, featuring collaborations with a diverse range of artists.
The EP's title, "Dropping Soon," reflects the anticipation surrounding the release, leaving listeners eager to unravel the musical surprises that Zuma has in store. As an artist known for pushing the boundaries of genre and style, Zuma's EP promises to be a genre-defying experience.
He recently worked with Lady Du and Busta 929 on Thula featuring Knowley-D.
"Dropping Soon" is expected to feature Zuma's signature melodic vocals and innovative production, creating a unique and captivating listening experience. The project is likely to explore themes of love, life, and personal growth, showcasing Zuma's ability to connect with audiences through heartfelt and relatable lyrics.
With the EP's release, Zuma is set to solidify his position as a rising star in the South African music scene. "Dropping Soon" is not just an EP; it's an invitation to embark on a musical journey that promises to be filled with surprises and musical delights.
1. Zuma ft Mzu M, Josiah De Disciple, Ydee, Mnesh & Xavi Yentin – Tornado (Dropping Soon)
2. Zuma ft Djy Biza, uLazi & Djy Vino – Eytolo
3. Zuma ft Ag'zo – Pata Pata
4. Zuma ft Uncool MC, Ydee & Thama Tee – Ntofo
5. Zuma ft Xavi Yentin & Ag'zo – Quantum