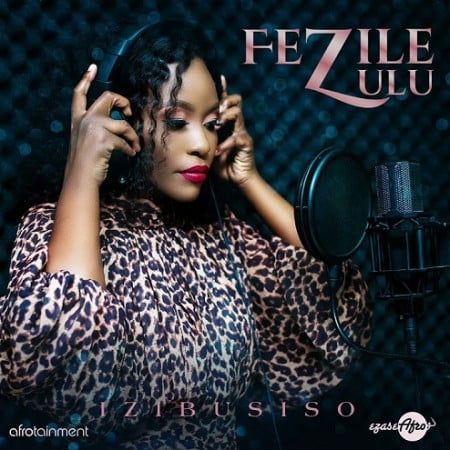 Fezile Zulu releases her latest EP titled Izibusiso.
The EP houses 2 tracks in it with artists like Cici, Big Zulu, Prince Bulo, and Andiswa Live.
In pushing the game forward, she released uMdali featuring Cici, Big Zulu & Prince Bulo.
Holding the best-featured artist on the track, Big Zulu made his last debut on Inhlupheko featuring Mduduzi Ncube.
Taking it to a new level, they team up together and drop this new EP.
1. Fezile Zulu – uMdali ft. Cici, Big Zulu & Prince Bulo
2. Fezile Zulu – Amaphupho ft. Andiswa Live