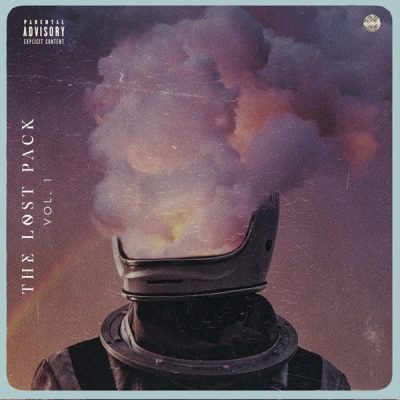 Flvme presents "The Lost Pack Vol. 1," an EP that takes listeners on a sonic journey through his lyrical prowess and captivating storytelling.
This project showcases Flvme's ability to seamlessly blend raw emotions, introspection, and infectious melodies.
The project holds 7 tracks and features the effort of Ben September, DaVionne, and Guapdad 4000 as the only featured artists on it. Flvme's recent was also when he dropped Rock For Life with Stogie T.
With its diverse range of sounds and thought-provoking lyrics, "The Lost Pack Vol. 1" is a testament to Flvme's artistry and showcases his unique perspective.
Flvme – The Lost Pack Vol. 1 – EP
Flvme – The Lost Pack Vol. 1 – EP
1. Flvme – THANK YOU JESUS
2. Flvme – GRATEFUL
3. Flvme – HOW I LIVE
4. Flvme  – SHE LIKES ME ft Guapdad 4000
5. Flvme – ONLY ONE (INTERLUDE)
6. Flvme – MOOD SWINGS ft Ben September
7. Flvme  – ALL I AM ft DaVionne