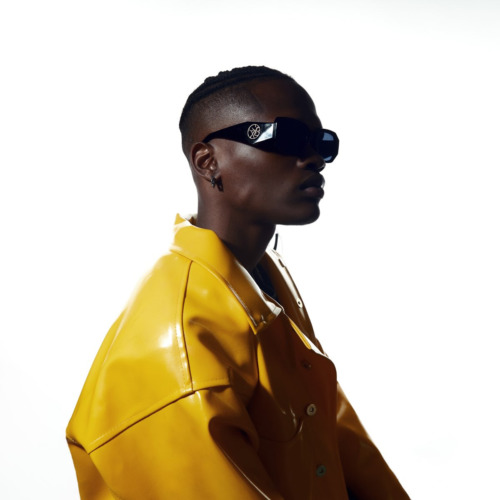 In "Son of the Soil EP," Hennybelit pays tribute to his roots and heritage through a soulful collection of tracks that celebrate the essence of being "Son of the Soil." With emotive vocals and heartfelt lyrics, Hennybelit invites listeners on a journey of self-discovery and introspection.
Each track on the EP is a reflection of Hennybelit's personal experiences, blending elements of afro-soul, jazz, and R&B. The smooth and soul-stirring melodies are complemented by poetic storytelling, creating a tapestry of emotions that resonate with the heart.
His recent was also when he dropped Madiba.
"Son of the Soil EP" serves as a reminder of the importance of staying connected to one's roots and embracing one's identity. Hennybelit's warm and inviting vocals invite listeners to explore their own cultural heritage and celebrate the beauty of diversity.
With its fusion of traditional sounds and contemporary influences, "Son of the Soil EP" is a timeless tribute to the power of music to transcend borders and unite people from all walks of life.
Hennybelit – Son of the Soil EP
1. Hennybelit – Isezocaca ft. Nomisupasta
2. Hennybelit & Sino Msolo – Sobonana Ngomso
3. Hennybelit & Spumante – Izolo ft. kweku AFro, DJ Nickie Cartel & Gampinny
4. Hennybelit, Shakes & Les – Liyeza
5. Hennybelit & Charisse C – Wonke Umuntu ft. SVIGE SA