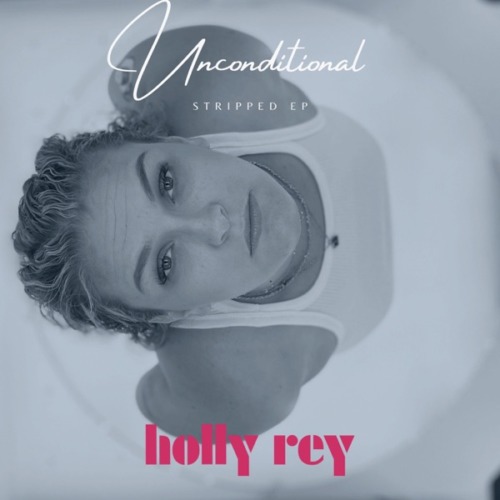 Holly Rey drops this short project titled Unconditional EP.
This is her second appearance of the year, following appearances on T-Man SA's Take Me Back and Mr Luu & Msk's Spend My Time.
She celebrated her album YOU becoming platinum thrice after appearing on Major League and Abidoza's hit track Pulling Up.
The music queen continues to be an inspiration to all women by remaining consistent in her endeavors.
This time of year, she makes a new debut, and she goes boom!!
1. Holly Rey – Another Existence (Stripped)
2. Holly Rey – Something Beautiful (Stripped)
3. Holly Rey – Heaven (Stripped)
4. Holly Rey – Spend My Time (Stripped)
5. Holly Rey – Unconditional (Stripped)