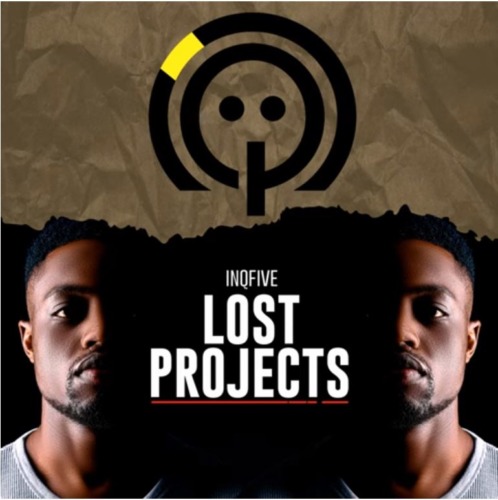 "Lost Projects" is an EP by InQfive that offers a collection of Amapiano tracks that capture the essence of the genre's rhythmic and expressive nature.
InQfive's EP showcases a variety of Amapiano styles and influences, from introspective and contemplative compositions to high-energy dance tracks. The EP invites listeners to explore the diverse sounds and emotions of the genre.
InQfive is known for his EPs as he recently worked with Thab De Soul on Kuzolunga EP.
Each track in the EP tells its own story, capturing the essence of Amapiano in different ways. "Lost Projects" is a musical adventure through the creativity and diversity of the genre, offering a rich and engaging listening experience.
With its range of styles and expressive compositions, "Lost Projects" is a testament to the versatility and creativity of Amapiano music, providing a captivating journey for fans of the genre.
1. InQfive – Mind Your Own (Tech Mix)
2. InQfive – Voltage (Original Mix)
3. InQfive – Illusion Translation (Tech Mix)
4. InQfive – Tribal Dreamer (Original Mix)
5. InQfive – Phezulu (Original Mix)