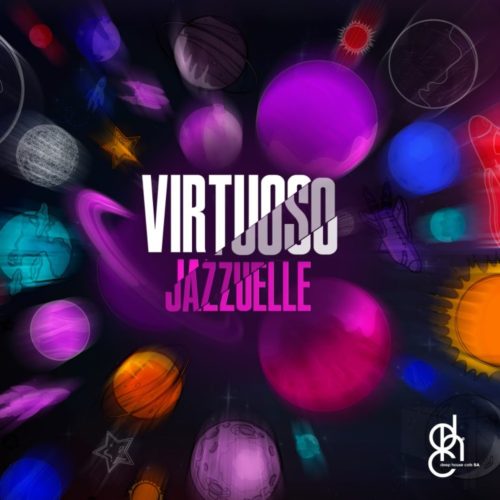 Jazzuelle delivers this 5 track project titled Virtuoso EP.
He delivers the project bringing the effort of artists like LeJazz, Gary Cooper SA, Tebza De Soul, and Shervaan Bergsteedt.
The Afro-House artist drops this new track after he made his last involvement on Hashashin featuring Atjazz.
Jazzuelle has debuted with us on tracks like God Particle, Rebirth featuring DJ Shimza, and a few more.
Giving the best just when needed, Jazzuelle drops this new project.
1. Jazzuelle – Doppler Effect
2. Jazzuelle & LeJazz – Vessel
3. Jazzuelle & Gary Cooper SA – Virtuoso
4. Jazzuelle & Tebza De Soul – Amor
5. Jazzuelle & Shervaan Bergsteedt – Sacred Geometry