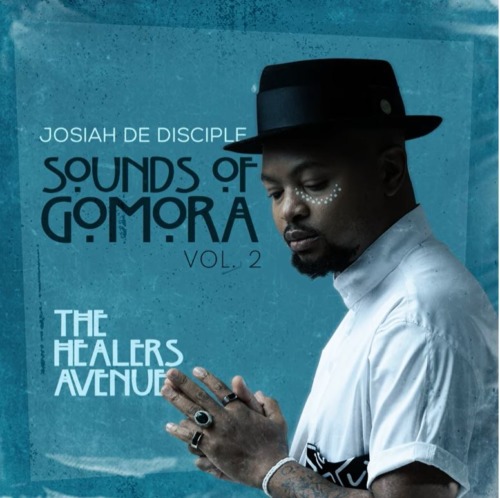 Josiah De Disciple finally releases Sounds of Gomora Vol 2 EP (The Healers Avenue).
The project came expected with 8 tracks and features artists like Nobuhle, Maline Aura, LuuDadeejay, Senjay, and a few more.
The Amapiano producer appears for the weekend just like he recently did on Amanga featuring Maline Aura.
He had appeared on a few tracks this year by holding a featured position. He worked with Minz5 and The Lowkeys on Freedom.
Josiah De Disciple also recently made an appearance on TDK Macassette's track titled iGhost Engalali featuring Zuma, Beast RSA, and LuuDaDeejay.
He drops this new EP for the weekend.
Josiah De Disciple – Sounds of Gomora Vol 2 EP (The Healers Avenue)
1. Josiah De Disciple – Ebenezer ft. Nobuhle
2. Josiah De Disciple – Ngeke ft. Mazet SA
3. Josiah De Disciple – Imbokodo ft. Bukeka Sam
4. Josiah De Disciple – Amanga ft. Maline Aura
5. Josiah De Disciple – Mazza ft. Kozzi SA
6. Josiah De Disciple – London Road ft. MellowBone
7. Josiah De Disciple – Selborne Boys ft. LuuDadeejay
8. Josiah De Disciple – Vasco ft. Senjay, ManKay & Choco Dynasty