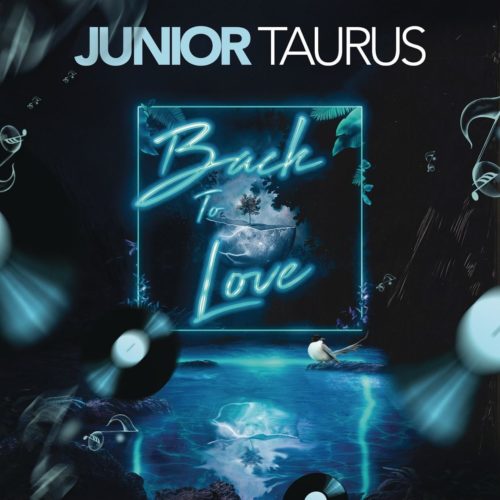 Junior Taurus drops a massive project of 12 amazing tracks titled Back To Love.
He appears in such a great style this time as he gifts his fans a fully packed Amapiano vibe.
Focalistic, Paper 707, Okmalumkoolkat, and a few more made special appearances on the Album.
Okmalumkoolkat, Focalistic, and DJ Sumbody appeared on the 9th track titled Benga.
As a new vibe for a greater kick start, he drops this amazing track.
1. Junior Taurus – Happy for You ft. Kaylow & DJ Sumbody
2. Junior Taurus – Back to Love ft. Hadassah
3. Junior Taurus – Settle Down ft. Kaylow
4. Junior Taurus – Maobane ft. Sino Msolo
5. Junior Taurus – Sthandwa Sam ft. Kruna
6. Junior Taurus – Yonke ft. Zano
7. Junior Taurus – Welele ft. Focalistic
8. Junior Taurus – Maphepha ft. Paper 707
9. Junior Taurus – Benga ft. Okmalumkoolkat, Focalistic & DJ Sumbody
10. Junior Taurus – Sbonga Abazali ft. Bean SA
11. Junior Taurus – Secure the Bag ft. Londie London
12. Junior Taurus – Settle Down (Acoustic) (feat. Kaylow)