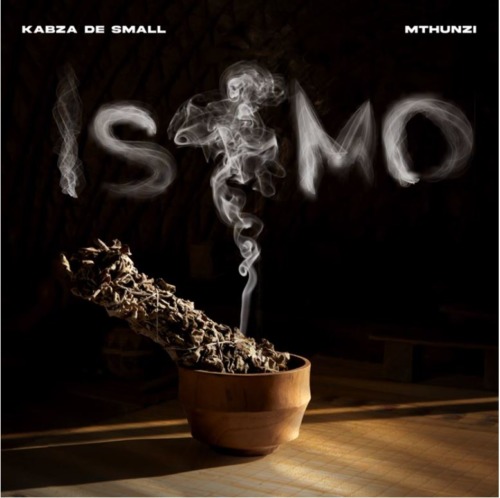 "iSimo" is a collaborative EP by Kabza De Small and Mthunzi, two of South Africa's top Amapiano artists. This project takes listeners on a sonic journey through the rich sounds of Amapiano, delivering an EP that's filled with infectious rhythms and soulful melodies.
The EP opens with Kabza De Small's signature production style, featuring intricate percussion and captivating synths.
They opened the EP with projects like Imithandazo featuring Young Stunna, DJ Maphorisa, Sizwe Alakine & Umthakathi Kush, and a few more on it.
Mthunzi's vocals add a layer of emotional depth and storytelling to the tracks. The result is a collection of songs that are perfect for both dancing and introspection.
"iSimo" explores themes of love, connection, and the complexities of life. It's an EP that resonates with listeners on a personal level, making it a go-to choice for those moments when you want to immerse yourself in the beauty of Amapiano.
Kabza De Small & Mthunzi – iSimo EP
1. Kabza De Small & Mthunzi – Impumelelo ft. Young Stunna
2. Kabza De Small & Mthunzi – Amazwe ft. MaWhoo
3. Kabza De Small & Mthunzi – Isibusiso
4. Kabza De Small & Mthunzi – Imithandazo ft. Young Stunna, DJ Maphorisa, Sizwe Alakine & Umthakathi Kush
5. Kabza De Small & Mthunzi – Asifanelene
6. Kabza De Small & Mthunzi – Bongo ft. MaWhoo
7. Kabza De Small & Mthunzi – Umoya Wami
8. Kabza De Small & Mthunzi – Deep Kiss
9. Kabza De Small & Mthunzi – Ngithobe