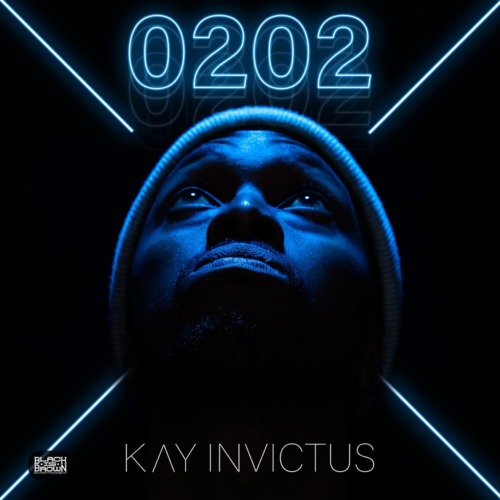 Kay Invictus takes the weekend with this new track titled 0202 EP.
He packaged it with 8 tracks featuring artists like Sizwe Alakine, Djy Biza, M.J, and a few more on it.
The South African artist continues to keep the game steady for his fans as he also dropped Nkosi Sikelela featuring Azi, Papi, and Boontle RSA.
He puts out this project to own his legacy this new season.
1. Kay Invictus – uThanda Bani ft. Ugene & Sinovuyo
2. Kay Invictus – Ancestral Chant
3. Kay Invictus – My Guitar
4. Kay Invictus – Mokete ft. F3 Dipapa & Lemaza
5. Kay Invictus – Nkosi Sikelela ft. Azi, Papi & Boontle SA
6. Kay Invictus – Koti Koti
7. Kay Invictus – Seroba ft. Djy Biza
8. Kay Invictus – Ama Bozza ft. Sizwe Alakine, M.J & Ugene