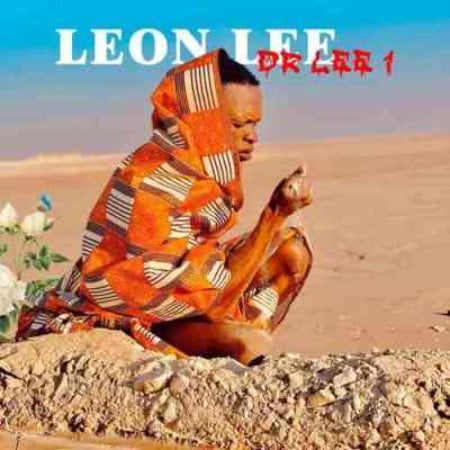 Leon Lee drops a new EP project from him titled Dr Lee 1.
Pending the time he releases something bigger, he dropped these 6 hot tracks for his fans in vibing to his music.
In opening the EP, he opened it first with DJ Obza on Makhi Iparty before giving it to Cue London on Skoloto. Coming off the album is also Tsholofelo featuring Prince Benza as the 4th track in the EP.
Bringing his project for the year, he drops this new project to his fans and to the world.
1. Leon Lee – Makhi Iparty ft. DJ Obza
2. Leon Lee – Skoloto ft. Cue London
3. Leon Lee – Yeka ft. Theo Lee, Malaiza & Differ Lowdy
4. Leon Lee – Tsholofelo ft. Prince Benza
5. Leon Lee – Memories ft. Seven Step & Slender Vocals
6. Leon Lee – Story Of My Life ft. Major