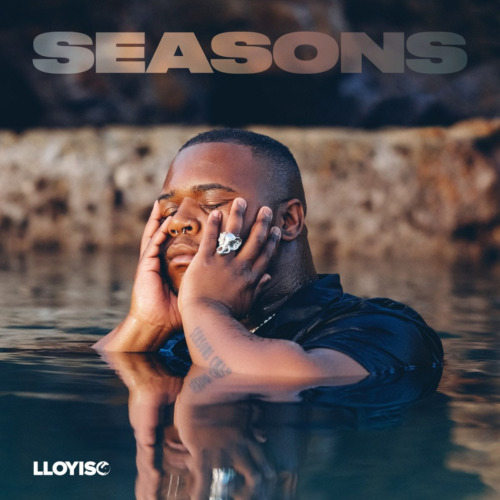 Lloyiso finally drops his EP titled Seasons
The project holds 7 tracks with no featured artist on it.
He drops this new single after showing his vocal strength on Lay Me Down (Live Performance At Riky Rick's Funeral).
His soothing voice calmed the audience and brought beautiful memories of Riky's.
After his endorsement by India Arie, Lloyiso made his last appearance on Love Runs Deeper.
He continues to do his best as he drops this new round.
1. Lloyiso – Seasons
2. Lloyiso – Give A Little Kindness
3. Lloyiso – What I Would Say
4. Lloyiso – Run
5. Lloyiso – Let Me Love You Now
6. Lloyiso – Where Do We Go (When We Need Love)
7. Lloyiso – Lonely Without You