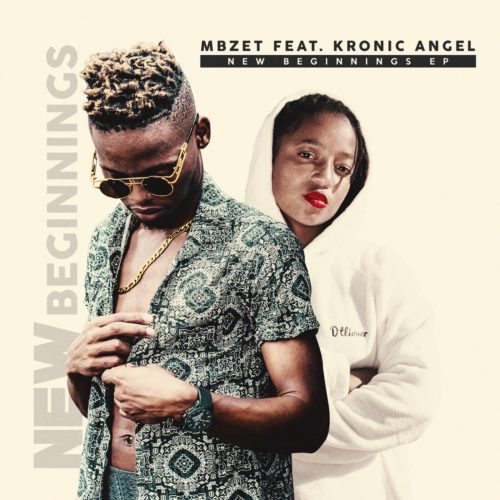 Mbzet and Kronic Angel pair together and give their fans a new EP project titled New Beginnings.
They deliver a new Hip Hop project for the week with 8 tracks in the project.
Coming off the EP, Mbzet and Kronic Angel dropped Woza featuring Gigi Lamayne.
Mbzet and Kronic Angle held their last appearance on the track titled Ndifuna Wena featuring Philisiwe Ntintili.
Giving their fans something new, they drop this new album.
Mbzet & Kronic Angel – New Beginnings – EP
1. Mbzet – BSG ft. Kronic Angel
2. Mbzet – Believe ft. Kronic Angel
3. Mbzet – Guilty ft. Kronic Angel
4. Mbzet – Feel ft. Kronic Angel
5. Mbzet – Boss ft. Kronic Angel
6. Mbzet – Madness ft. Kronic Angel
7. Mbzet – Woza ft. Kronic & Gigi Lamayne
8. Mbzet – Let You Know ft. Kronic Angel