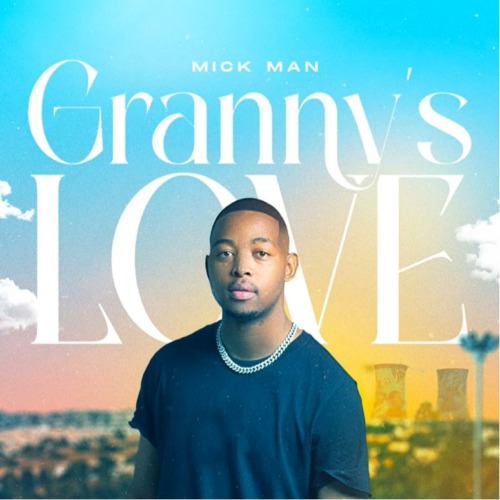 Mick Man delivers this new EP titled Granny's Love.
He holds it with 7 tracks and features artists like Kelvin Momo, Mathandos, Dr Thulz, and MalumNator.
The South African artist introduced the project when he also dropped 17 March featuring Kelvin Momo.
Mick Man also recently appeared on a mix titled Ohhh Gawd Radio Mix (Episode 1).
He shuffles his card so well as he drops this new track.
1. Mick Man – Granny's Love 2.0 ft. Kelvin Momo
2. Mick Man – iNhlonipho ft. Dr Thulz
3. Mick Man – Bustop ft. MalumNator & Mathandos
4. Mick Man – Changing Umdlalo ft. Mathandos
5. Mick Man – 17 March ft. Kelvin Momo
6. Mick Man – Nobody Knows ft. Kelvin Momo
7. Mick Man – Happy Culture