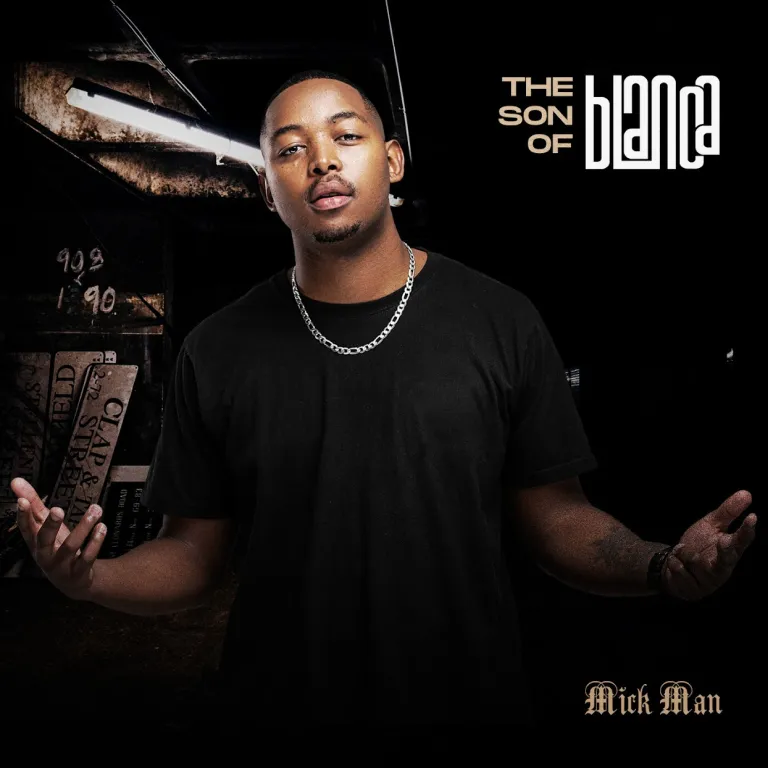 Mick Man drops this new album titled The Son Of Blanca.
From the very first notes, the song establishes a serene and atmospheric mood, showcasing Mick Man's ability to create evocative musical landscapes.
The production is marked by lush melodies and a rhythmic cadence that captures the essence of Amapiano. The project holds 15 tracks featuring artists like Kelvin Momo, Dinky Kunene, Oscar Mbo, Eemoh, and a few more.
"The Son Of Blanca" serves as a testament to Mick Man's artistry, blending electronic elements with soulful instrumentation, resulting in a composition that is both reflective and captivating.
The title, "The Son Of Blanca," adds a layer of mystery and intrigue to the track, inviting listeners to explore the sonic realms crafted by Mick Man.
The album is perfect for those who appreciate Amapiano music that goes beyond the surface, offering a nuanced and immersive listening experience.
1. Mick Man – The Son Of Blanca ft. Daano, Lazuki, Saxy G & Joeleene
2. Mick Man – Bekezela ft. Dinky Kunene
3. Mick Man & Kelvin Momo – Sunday Song
4. Mick Man – Ntombi ft. Sino Msolo
5. Mick Man – Amaphupho ft. Mkeyz & Zar Keys
6. Mick Man – Umlayezo ft. MalumNator & Vocal KAT
7. Mick Man – Blue Moon ft. Oscar Mbo & Zar Keys
8. Mick Man – AmaThemba ft. Cnethemba Gonelo & Dr Thulz
9. Mick Man – Inhliziyo ft. Dinky Kunene
10. Mick Man – Aba Yellow ft. Eemoh
11. Mick Man & Oscar Mbo – Amasiko
12. Mick Man & Kelvin Momo – Dopeness 2.0
13. Mick Man – Oliva Tambo ft. Mkeyz
14. Mick Man – Sucasa ft. Mathandos
15. Mick Man – Boyz Holiday ft. TribeSoul