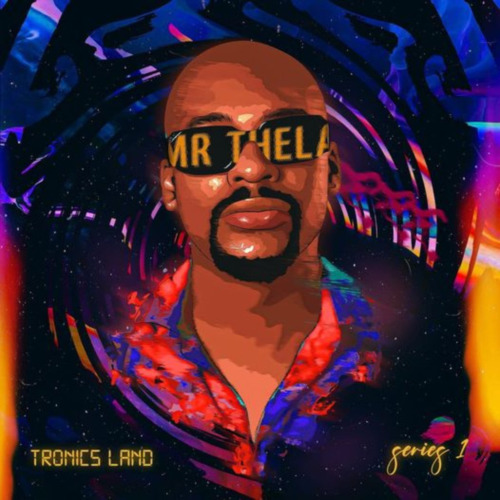 Mr Thela puts out this new album series 1 titled Tronics Land.
He drops it with 15 tracks featuring artists like Mel, Boss Nhani, Rhass, and a few more on it.
He made the introduction to the project when he also dropped Looking At My Dreams featuring Mel.
He made his last appearance featuring alongside Mshayi on Bee Deejay's track titled What More Do You Want.
Keeping it strong for his fans ahead of the week, he drops this new project.
Mr Thela – Tronics Land Series 1
1. Mr Thela – Tronics Land Intro
2. Mr Thela – Looking At My Dreams ft. Mel
3. Mr Thela – Shine Beyond
4. Mr Thela – Hamba Nathi ft. Betusile Mcinga
5. Mr Thela – Promise Land
6. Mr Thela – Impempe ft. Rhass
7. Mr Thela – Tronics Anthem
8. Mr Thela – As I Rise
9. Mr Thela – Fly High ft. Boss Nhani
10. Mr Thela – @thela.com 2.0
11. Mr Thela – Explotion ft. Dacardo
12. Mr Thela – Off White
13. Mr Thela – Izilwimi ft. Assiye Bongzin
14. Mr Thela – For Me, Myself and I
15. Mr Thela – Tronics Land Outro