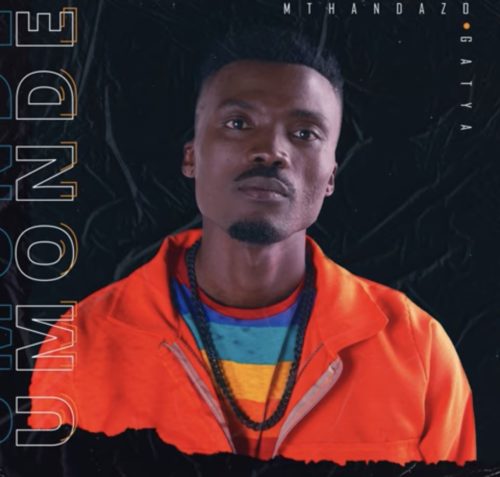 Mthandazo Gatya brings an Afro House project to the house titled Umonde EP.
On this little project from him, he carefully created 6 hot tracks with artists like DJ Manzo SA, Nhlonipho, Comado, and a few more appearances on the track.
He opened the EP with Senzeni featuring DJ Manzo SA and Comado before including Aflat on the next track.
Coming off the EP, he released Abafana featuring DJ Manzo SA, Comado, and Aflat, which served as promotion for the EP.
Letting go of the EP this time, he drops the full project.
1. Mthandazo Gatya – Senzeni ft. DJ Manzo SA & Comado
2. Mthandazo Gatya – Abafana ft. DJ Manzo SA, Comado & Aflat
3. Mthandazo Gatya – Believe ft. DJ Manzo SA & Comado
4. Mthandazo Gatya – Hallelujah ft. Nhlonipho
5. Mthandazo Gatya – Uyena ft. Shuffle & Nhlonipho
6. Mthandazo Gatya – Senzeni (Live) ft. DJ Manzo SA & Comado