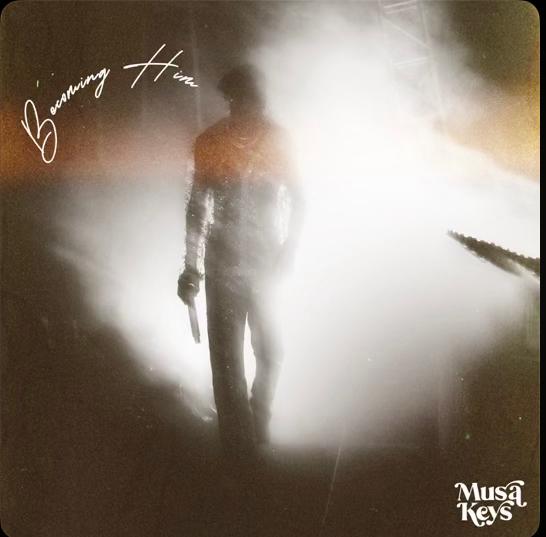 "Becoming Him" is an evocative EP by Musa Keys, offering a musical exploration of personal growth and self-discovery. This EP is a tapestry of diverse sounds, showcasing Musa Keys' ability to craft a versatile and emotionally resonant collection.
Each track within the EP is a testament to Musa Keys' artistry, as he skillfully blends Afro-soul, Amapiano, and other influences, creating a dynamic listening experience that is both soulful and introspective. The beats and melodies are perfectly balanced, offering a journey that touches the heart and uplifts the spirit.
He opened the project with Izinyembezi featuring Chley and Cheez Beezy.
"Becoming Him" serves as a powerful narrative of transformation and self-realization.
The EP delves deep into themes of identity, purpose, and the journey of becoming one's true self. It's a testament to the power of music to convey complex emotions and experiences.
This EP is a must-listen for those who appreciate music that speaks to the soul and captures the essence of personal growth.
1. Musa Keys – Wakho ft. Mlindo The Vocalist
2. Musa Keys – Izinyembezi ft. Chley & Cheez Beezy
3. Musa Keys – Mfutho ft. Young Stunna & Mlindo The Vocalist
4. Musa Keys – iVuya Kwini ft. Vine Musiq & Optimist Music ZA
5. Musa Keys – No Sugel ft. Optimist Music ZA, Toby Franco & Xduppy