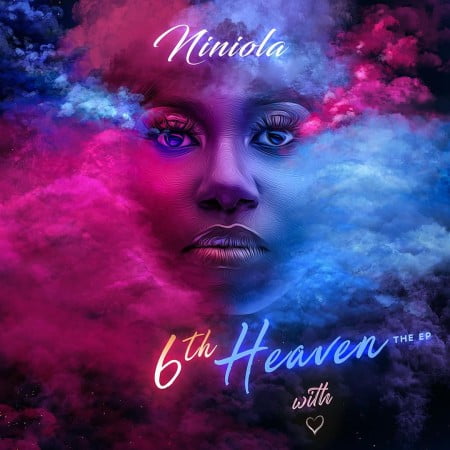 Niniola delivers a six-track project titled 6th Heaven EP.
She takes her fans on a new journey as she delivers Afro House with skills.
Opening the EP, she appeared first on The One before taking her fans on the journey of the EP with the second track.
Niniola is known to South Africans for her collaborations with top Amapiano artists in the industry. She featured legendary Busiswa on her track titled Oh Sharp.
She appears alone this time on the album as she takes her fans to one of the highest heavens.
1. Niniola – The One
2. Niniola – 6th Heaven
3. Niniola – Promise
4. Niniola – Baby
5. Niniola – Ryde