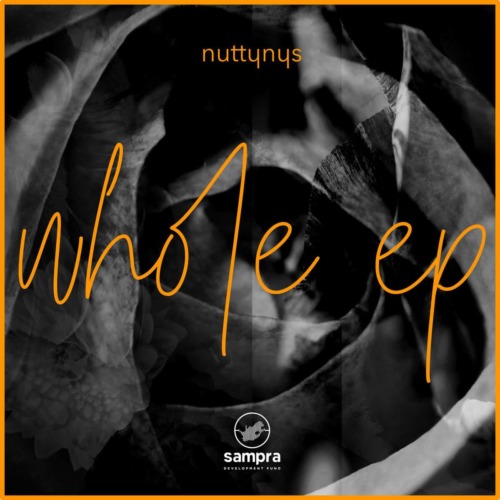 Nutty Nys puts out this new EP titled Whole.
The project holds 6 tracks featuring no artist on the project. Nutty Nys made sure to release it with both Instrumentals and Original mixes of the track.
He drops the new project in updating his fans for the weekend on a new level. His first appearance this year was also on Eternal.
Nutty Nys rose to fame when he dropped Nka Mo Dira in 2009 and a couple more tracks.
Holding the wheel and delivering for the weekend, he drops this new track.
1. Nutty Nys – Whole (Original Mix)
2. Nutty Nys – Whole (Instrumental)
3. Nutty Nys – Cafe Paris Pt.2 (Original Mix)
4. Nutty Nys – Cafe Paris Pt.2 (Instrumental)
5. Nutty Nys – You And I (Retake Dub)
6. Nutty Nys – You And I (Retake Instrumental)