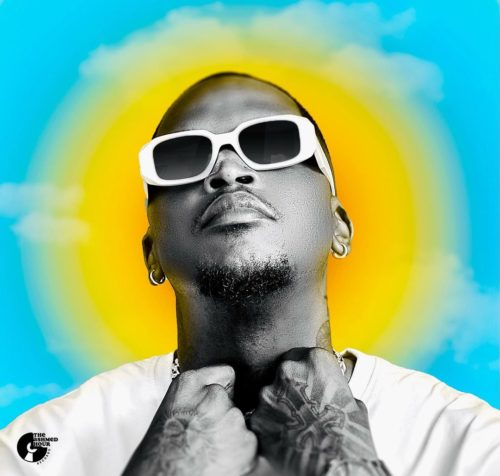 Oscar Mbo releases this short project titled My Story EP.
In telling his story to the world, he gets the help of artists like DJ LeSoul, SImmy, Thakzin, Kaylow, and MaWhoo.
He opened the story with Nkanyezi which had DJ LeSoul and Simmy on it.
Oscar Mbo appears on this new round after recently collaborating with Mega BT and LebtoniQ on God Listen.
Giving a new project, he drops this new EP.
1. Oscar Mbo – Nkanyezi ft. DJ LeSoul & Simmy
2. Oscar Mbo – Bawo ft. Thakzin
3. Oscar Mbo – Good Music ft. Kaylow
4. Oscar Mbo – Moya Wami ft. MaWhoo (Soulfreakah Remix)