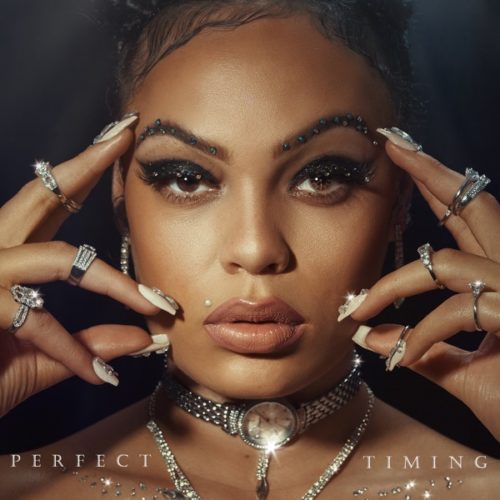 Patty Monroe opens the year from her side with this new EP titled Perfect Timing.
She runs it up with 7 tracks featuring the efforts of DeWun Music.
The South African female vocalist made the introduction last year when she dropped Perfect Timing as a single.
The single was also certified with an official music video which kept fans' hearts at rest waiting for the full project.
Making sure there's no delay, she drops the full body of work.
Patty Monroe – Perfect Timing EP
1. Patty Monroe – Xpress Train
2. Patty Monroe – Trapped ft. DeWun Music
3. Patty Monroe – Madam President
4. Patty Monroe – Perfect Timing
5. Patty Monroe – RollerCoaster ft. DeWun Music
6. Patty Monroe – Know Love
7. Patty Monroe – Sle