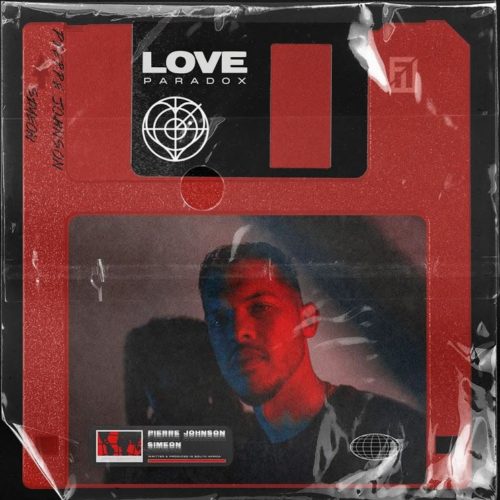 Pierre Johnson drops a new EP project titled Love Paradox.
He makes it short and simple as he holds the project with two tracks.
Simeon appears to be the only featured artist on the EP and appeared on track one.
Pierre Johnson is known for his tracks like Everything, What If featuring House Victimz, and a few more.
Making a new appearance this year, he drops this new project.
Pierre Johnson – Love Paradox – EP
1. Pierre Johnson & Simeon – Love Paradox
2. Pierre Johnson – Longing For You