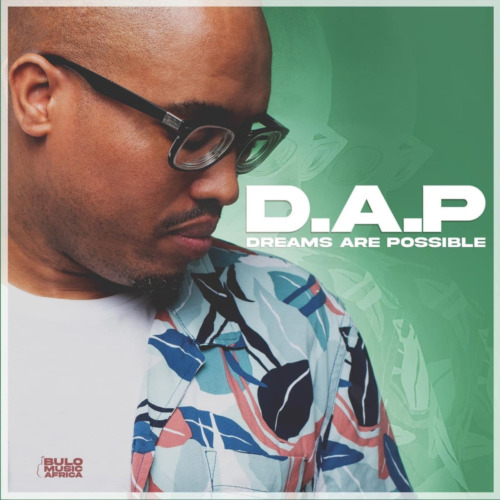 Prince Bulo holds the weekend strong for his fans as he drops this new EP titled D.A.p (Dreams Are Possible).
The Open Mic artist delivers the project with 5 tracks with artists like NaakMusiQ, T-Man, TheReal Dumoh, Siya Duma, and Ornica.
He also introduced the project with Kumnandi with NaakMusiQ.
The South African artist also did his best recently on Mrizo's track titled Ikhaya Lengoma featuring Duncan.
He does his best once again as he drops this new round.
Prince Bulo – D.A.P (Dreams Are Possible) EP
1. Prince Bulo & NaakMusiQ – Kumnandi
2. Prince Bulo – Last Kick
3. Prince Bulo – Egoli ft. T-Man
4. Prince Bulo – Don't Stop Believing ft. TheReal Dumoh
5. Prince Bulo – Buya ft. Siya Duma & Ornica