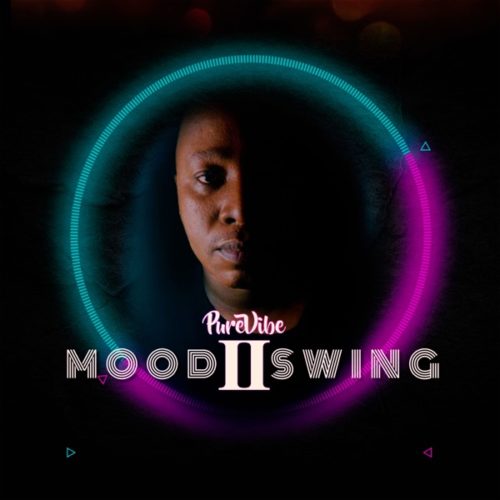 PureVibe brings his latest project titled Mood II Swing.
Making it his first project for the year, he carefully delivers 4 tracks in the EP for their fans.
Opening the EP, he opened it Neeol and Tooly B on This Emotion before delivering forming a combo with Pro Monate on Hlasela (Boshigo).
PureVibe made his last appearance on Areyeng Da also by Pro Monate featuring Billydon.
Making bigger plans, he drops this new track.
1. PureVibe – This Emotion ft. Neeol & Tooly B
2. PureVibe & Pro Monate – Hlasela (Boshigo)
3. PureVibe – Ngisak'thanda ft. Neelo & Sphiwe
4. PureVibe – SBWL ft. Tattoo