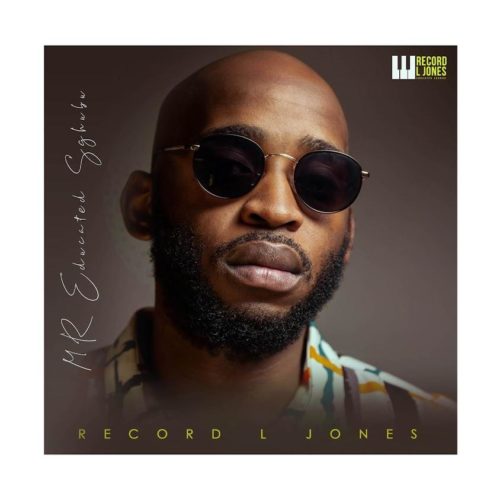 Record L Jones delivers the weekend EP titled Mr Educated Sghubu.
The new EP from him holds 8 tracks featuring artists like Slenda Vocals, TallArseTee, and a few more on it.
In dishing the EP out, he made his last appearance on Ubusha Bethu featuring Slenda Vocals.
Taking it firmly and delivering something new, he drops this new EP.
Record L Jones – Mr Educated Sghubu EP
1. Record L Jones – No dolly ft. Swartspeare
2. Record L Jones – Inumber ft. Slenda Vocals & Phemelo Saxer
3. Record L Jones – Ntwana encane ft. Vocal Kat
4. Record L Jones – Phola nhliziyo ft. Swartspeare
5. Record L Jones – Nyawo lami ft. Khumo MRD
6. Record L Jones – Skolo e'sdurayo ft. Guyguru & Phemelo Saxer
7. Record L Jones – Takunyisa ft. Slenda Vocals, TallArseTee & Percy V
8. Record L Jones – Thula