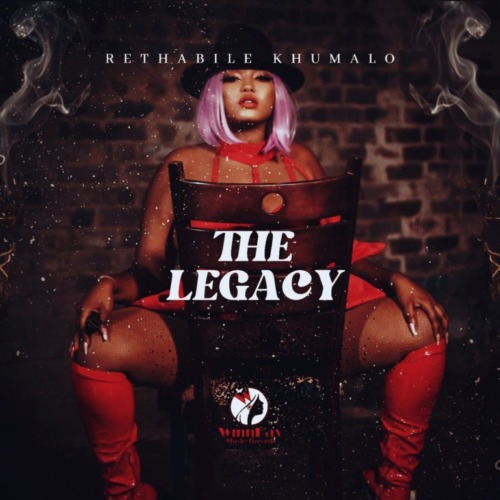 Rethabile Khumalo serves her fans with this new EP titled The Legacy.
The project holds 8 tracks featuring artists like Frank Mabeat, Tycoon, Sayfar, and a few more on it.
She drops the new project after just flaunting her engagement.
The South African artist made her last appearance in 2021 on Nomnganga.
In rolling over it, she steps up her game this year.
Rethabile Khumalo – The Legacy EP
1. Rethabile Khumalo – Angisakhoni ft. Melchisa, Sayfar
2. Rethabile Khumalo – Vum Vum ft. Tycoon
3. Rethabile Khumalo – Shela ft. Tycoon
4. Rethabile Khumalo – Skelem ft. Frank Mabeat
5. Rethabile Khumalo – Mangwane ft. DJ Active
6. Rethabile Khumalo – Sobabili ft. Mr Lenzo
7. Rethabile Khumalo – Nguwe ft. Exclusive Drumz
8. Rethabile Khumalo – Phephela ft. DJ Active