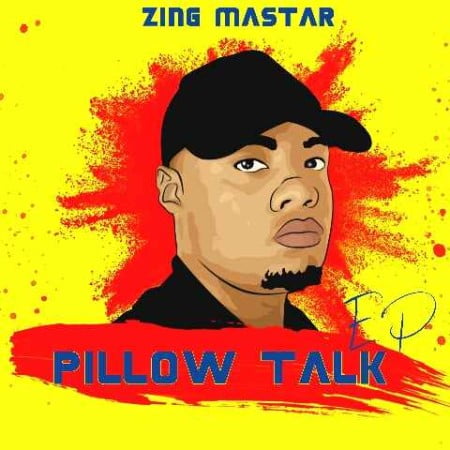 Sje Konka and Zing Master deliver a new EP titled Pillow Talk.
This is a new collaborative effort from the two artists, they come together on this new one as they secure the EP with 13 amazing Amapiano vibes.
Sje Konka recently single-handedly dropped an EP not too long titled 100k Followers Appreciation where he gifted his fans with something special in celebrating them for always having his back in everything.
For a new one for a new week, they appear as a duo in this latest project.
1. Sje Konka & Zing Master – Tamia
2. Sje Konka & Zing Master – Gun shot
3. Sje Konka & Zing Master – Soul session
4. Sje Konka & Zing Master – funky bass
5. Sje Konka & Zing Master – DVD
6. Sje Konka & Zing Master – Get down
7. Sje Konka & Zing Master – Nembeza
8. Sje Konka & Zing Master – Banyana
9. Sje Konka & Zing Master – Matshidiso
10. Sje Konka & Zing Master – Manyonyoba
11. Sje Konka & Zing Master – Dont settle
12. Sje Konka & Zing Master – Sthembiso
13. Sje Konka & Zing Master – Mekonko