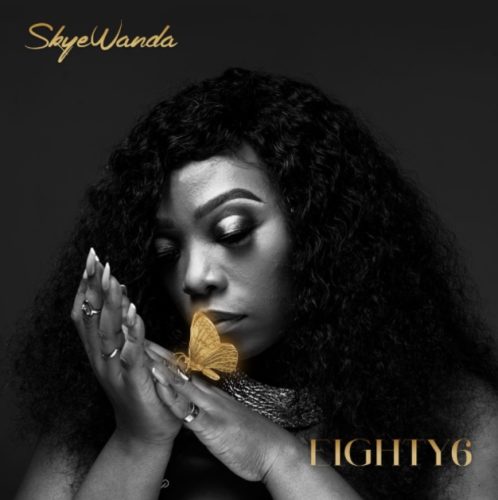 Skye Wanda releases the butterfly on her new EP project titled Eight6.
The new project from her held 9 tracks with just Beast and Zakwe as the only featured artists. After her 2020 track titled Sukuma, she has been consistent in her game and has been delivering as expected.
Taking it all the way from her project, she introduced the EP to her fans from her album, she made the grand entrance on Surviva.
As one of the strongest vocalist in the Afro House genre, she proves it to us once again.
1. Skye Wanda – Sukuma
2. Skye Wanda – Gugulami
3. Skye Wanda – Surviva
4. Skye Wanda – Jabula
5. Skye Wanda – Dilika ft. Beast & Zakwe
6. Skye Wanda – Mali Yam
7. Skye Wanda – Nakupenda
8. Skye Wanda – Thula Mama
9. Skye Wanda – Outro