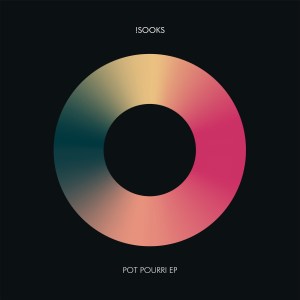 Southern electronic music artist !Sooks appears fresh with his long awaited mini project titled Pot Pourri. The song comes as a Deep House vibe housing 4 great tracks altogether in an EP.
Lazarusman opens the EP with !Sooks they "Imagine" something amazing for their fans with nice flick bursting the atmosphere with love.
The EP closes with W.S.G as !Sooks takes the last lead for himself proving he is truly from the kingdom of eSwatini as one of the leaders of the new wave of Southern African electronic music star
Download Zip file !Sooks – Pot Pourri EP tracklist below.
1. !Sooks – Imagine (feat. Lazarusman)
2. !Sooks – Dyer Groove
3. !Sooks – JBIY
4. !Sooks – W.S.G