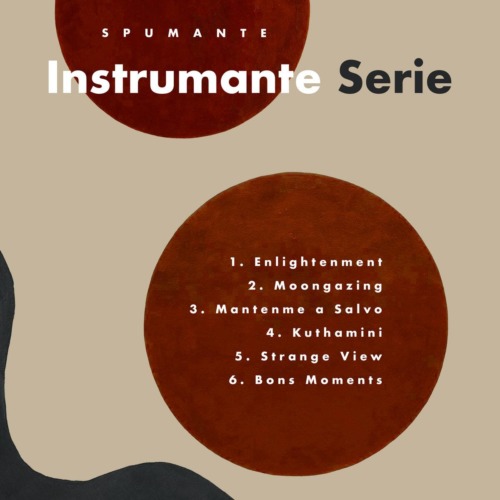 Spumante makes it short and simple with this new project titled Instrumante Serie EP.
The package got delivered with 6 tracks featuring no artists on it.
Spumante rolls up his sleeves and drops this for the year. He recently worked with Decency as they featured on MDU aka TRP's track titled Serurubele.
He also worked with Kabza in 2021 on tracks like Boizen, Sparks, and a few more.
Spumante is set for something new this year as he opens it with this new round.
Spumante – Instrumante Serie EP
1. Spumante – Enlightenment
2. Spumante – Moongazing
3. Spumante – Mantenme a Salvo
4. Spumante – Kuthamini
5. Spumante – Strange View
6. Spumante – Bons Moments