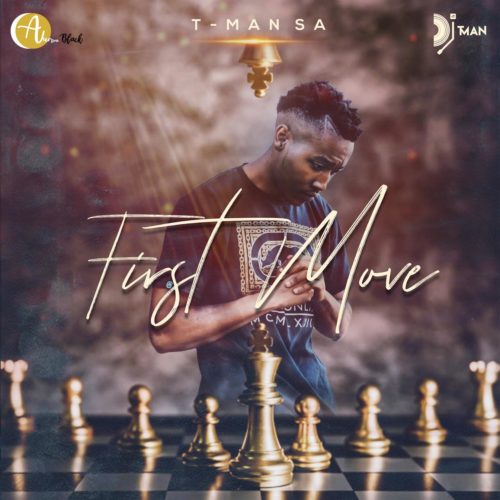 T-Man SA takes it higher with a new EP project titled First Move.
He plays his game well this time as he pushes it forward with 8 tracks in it.
Serving his fans something cool, he holds the project with artists like Lady Du, Boohle, Bassie, Holly Rey, and a few more.
Coming off the album, he also dropped Cinderella featuring Lady Du, and My Way featuring Bassie and Boohle.
He also made an appearance on Bassie's track titled Sizani with efforts from Boohle.
Taking it higher this time, he drops this new project.
1. T-Man SA – Ku Bhomvu Sbali
2. T-Man SA – Shayi Number Khay ft. Khobzn Kiavalla
3. T-Man SA – Don't Touch My Guitar
4. T-Man SA – Take Me Back ft. Holly Rey
5. T-Man SA – My Way ft. Bassie & Boohle
6. T-Man SA – Cinderella ft. Lady Du
7. T-Man SA – Shwele ft. Obeey Amor, Wonder Flawz & Mzulu Kakhulu
8. T-Man SA – You Got It ft. Obeey Amor & Wonder Flawz