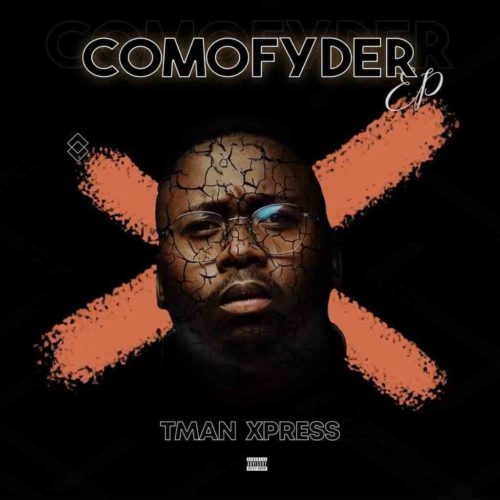 T-Man Xpress drops a new EP project titled Comofyder,
He makes the project short and sharp with just 6 tracks in it.
In promoting the project, he dropped S'thwele Kanzima with ATK MusiQ, My Baby with Demented Soul, and Inhliziyo Yam featuring Major League DJs.
Holding T-man Xpress latest in the industry, he featured on MDU aka TRP and Bongza's track titled Angisawufuni.
Taking the project higher, he drops this new project.
1. T-man Xpress & Demented Soul – My Baby
2. T-man Xpress & Demented Soul – Rabaijkie
3. T-man Xpress – Phatha Kahle
4. T-man Xpress & ATK Musiq – S'thwele Kanzima
5. T-man Xpress – Inhliziyo Yam ft. Major League DJ
6. T-man Xpress & ATK Musiq – Osomatekisi