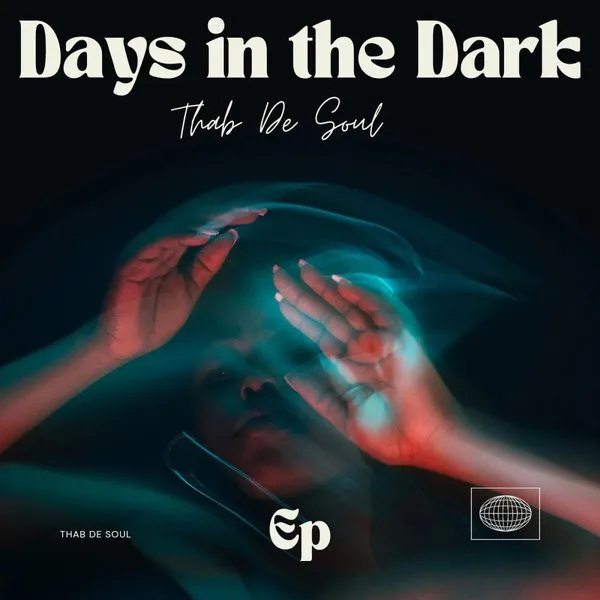 Days In The Dark" by Thab De Soul is a mesmerizing EP that explores the emotive and atmospheric side of Amapiano.
The tracks within the EP weave a sonic narrative that evokes a sense of introspection and moodiness, creating an immersive listening experience.
Thab De Soul's production skills shine through, as he crafts a sound that seamlessly blends soulful melodies with intricate beats.
His recent was when he worked with InQfive on Kuzolunga EP.
Each track within the EP unfolds like a chapter, offering a dynamic yet cohesive exploration of emotion and ambiance.
This EP is perfect for those who appreciate Amapiano music that goes beyond the dancefloor, offering a contemplative and atmospheric sonic journey. "Days In The Dark" showcases Thab De Soul's ability to craft music that resonates on a deep emotional level.
Thab De Soul – Days In The Dark EP
1. Thab De Soul – Fishbow (Reprise Mix)
2. Thab De Soul – Fishbowl
3. Thab De Soul – Lonely Road
4. Thab De Soul – Trip To Mkhulungwe (African Mix)