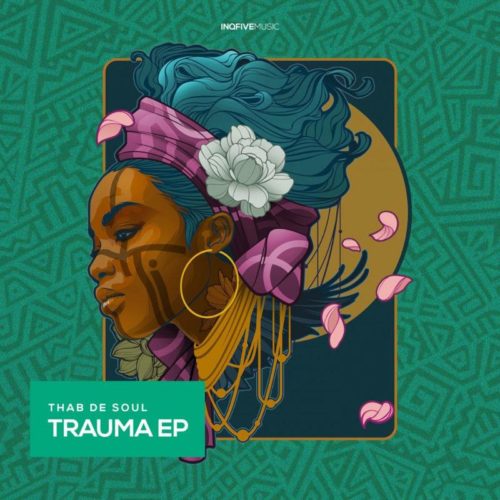 Thab De Soul brings these 4 tracks as a project to his fans titled Trauma EP.
He delivers the four tracks as original mixes to his fans to vibe for this weekend.
The Afro-House artist holds this new project after he made his last round with InQfive on Perfect Stranger.
Releasing this EP, he takes it with the vibe.
1. Thab De Soul – Ziiiiiiing (Original Mix)
2. Thab De Soul & TorQue MuziQ – Nocturnal (Original Mix)
3. Thab De Soul – Afro Market (Original Mix)
4. Thab De Soul & Kat Soul – The African Signal (Original Mix)