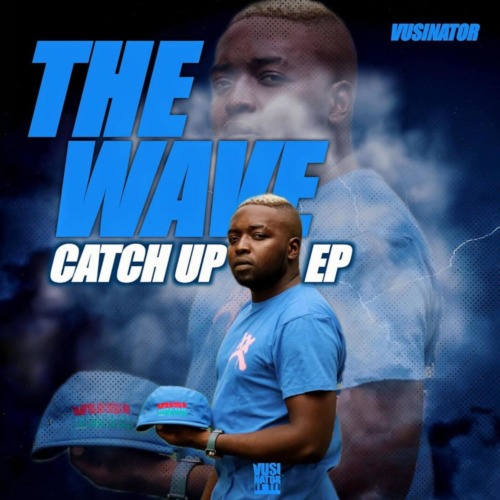 Vusinator drops this new EP titled The Wave Catch Up.
He makes it short and simple as he drops the EP with 6 tracks. The project got to feature only Musa De Vocalist and Kyle38.
The Amapiano producer returns for another round after releasing his 2022 album, The VusVus Way Vol 1.
After finishing the previous round on Nduna, he begins a new one (Amapiano 2021).
With this new track, he picks up the pace this year.
Vusinator – The Wave Catch Up EP
1. Vusinator – Nkalakatha ft. Musa De Vocalist
2. Vusinator – Sinenkani ft. Musa De Vocalist
3. Vusinator – Parliament
4. Vusinator – Durban Feel ft. Kyle38
5. Vusinator – Kotoi
6. Vusinator – Juluka