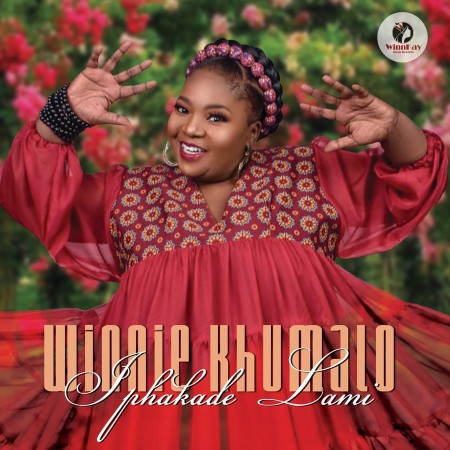 Winnie Khumalo continues her journey with a new EP project titled Iphakade Lami.
She launches the weekend with a new project for her fans.
In taking the project higher, Winnie Khumalo welcomed her fans with a track titled Loluthando.
As one of her biggest 2020 projects, Winnie Khumalo dropped her single titled Umuntu Wam featuring Melchisa.
Winnie Khumalo – Iphakade Lami EP
1. Winnie Khumalo – Loluthando
2. Winnie Khumalo – Inhliziyo ft. DJ Active & Ltd RSA
3. Winnie Khumalo – Iphakade Lam
4. Winnie Khumalo – Wema Nami
5. Winnie Khumalo – Khala Zome
6. Winnie Khumalo – Omankhelwne ft. Bekezela