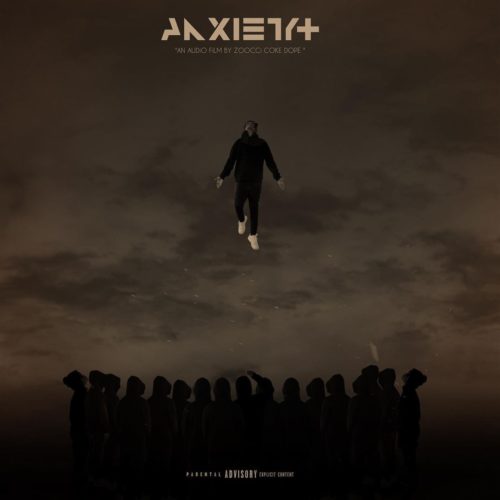 Zoocci Coke Dope opens 2022 with a new project titled Anxiety+ EP.
The project holds 7 tracks featuring the likes of Nasty C, Blxckie, Mars, Lady Zamar, Stogie T, and Tellaman.
Anxiety had tunes like Lift Me Up featuring Nasty C & Blxckie, Plus+ featuring Mars Baby & Lady Zamar, and a few others to promote the album.
Rising above expectations this new time after his last release on Talk Sikk, he drops this new project.
Zoocci Coke Dope – Anxiety + EP
1. Zoocci Coke Dope – Overture+
2. Zoocci Coke Dope – Lift Me Up ft. Nasty C & Blxckie
3. Zoocci Coke Dope – Plus ft. Mars & Lady Zamar
4. Zoocci Coke Dope – Zooloos Revenge
5. Zoocci Coke Dope – Drugs
6. Zoocci Coke Dope – Talk Sikk
7. Zoocci Coke Dope – Ill Prelude ft. Stogie T & Tellaman