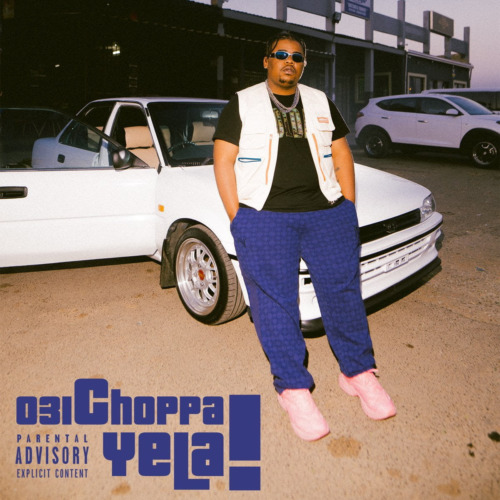 "Yela" by 031Choppa and 2Kultured featuring Ice Beats Slide, Shakes, and Les is an electrifying collaboration that fuses hip-hop with Amapiano elements.
031Choppa, 2Kultured, Ice Beats Slide, Shakes, and Les showcase their unique talents and styles as they craft a rhythmically charged composition that's designed to ignite the dancefloor. The vocal performances add layers of charisma and dynamic flair to the track.
031Choppa continues to do his best for his fans by dropping this new one. He made his recent when he worked on Shakes and Les's track titled Sikisi featuring Sbuda Maleather.
The song captures the spirit of a lively celebration, whether it's on the dancefloor or in everyday life.
With its infectious energy and spirited performances, "Yela" is poised to become a favorite on playlists for parties and gatherings, offering a taste of the infectious and unifying nature of South African music.
031Choppa & 2Kultured – Yela ft. Ice Beats Slide, Shakes & Les