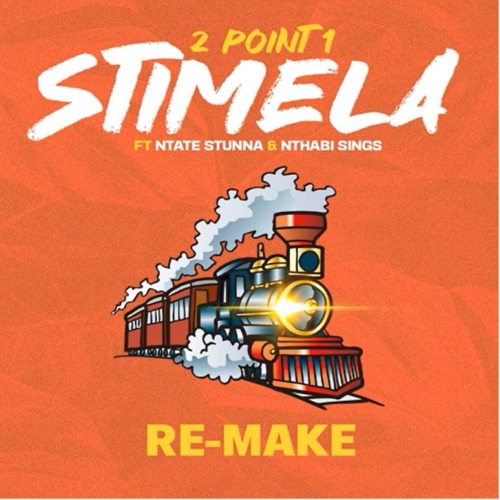 2Point1 drops Stimela (Re-Make) featuring Ntate Stunna and Nthabi Sings.
He holds the week ahead for his fans on this new track as he features Ntate and Nthabi.
The South African artist has impressed his fans so far over the years and has played an important role.
He has tracks like Inyoka featuring Berita M, Jwaleng Mo (Master) featuring Deekay, Moleko featuring Butana & Lebo Molax, and a few more from him.
It keeps getting better from the end as he drops this new round.
2Point1 – Stimela (Re-Make) ft. Ntate Stunna & Nthabi Sings