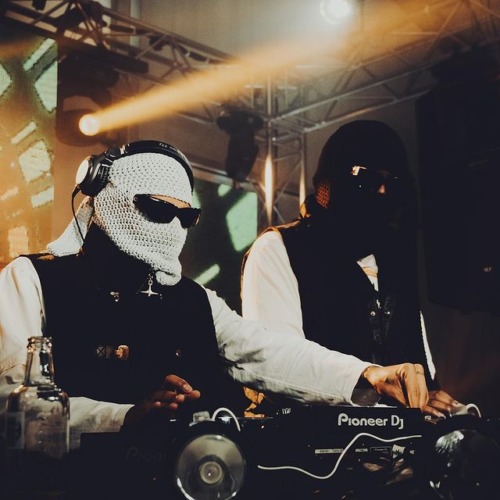 In the realm of Amapiano mixes, 2woBunnies stands out as a true master of the craft, and his "AmaPiano Forecast Live DJ Mix" is a testament to his exceptional talent. With a deep understanding of the Amapiano sound and an ear for the hottest tracks, 2woBunnies takes listeners on a musical journey like no other.
From start to finish, the "AmaPiano Forecast Live DJ Mix" exudes an infectious energy that will have listeners moving to the beat. 2woBunnies seamlessly weaves together a diverse selection of Amapiano hits, creating a mix that is both uplifting and soulful.
Their latest was when they featured on PRVIS3, Xola TSM, and DBN Gogo's track titled Uweeeh 2.0.
Each track in the mix is carefully chosen to create a dynamic and engaging experience. From laid-back grooves to high-energy bangers, 2woBunnies' mix showcases the full spectrum of the Amapiano genre, leaving no doubt about his expertise in the field.
Throughout the "AmaPiano Forecast Live DJ Mix," 2woBunnies proves that Amapiano is more than just a genre; it's a movement that has taken the world by storm. His mix pays homage to the rich cultural heritage of Amapiano while pushing the boundaries of its sonic possibilities.
Let the infectious beats and vibrant melodies take you on a journey of euphoria and dance-floor bliss.
2woBunnies – AmaPiano Forecast Live DJ Mix