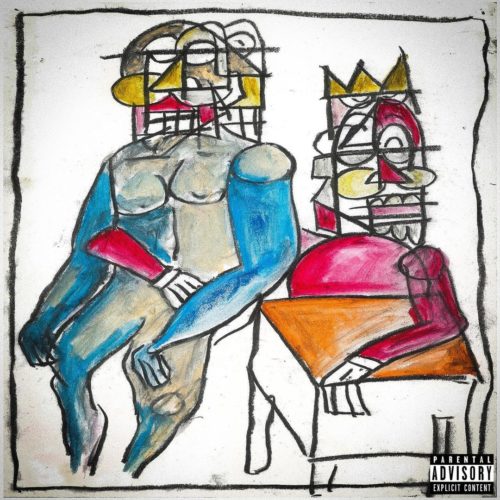 A-Reece pushes his game forward for the year as he appears shocking on Strictly For My Bitch.
He drops something to hold his fans during the post-production. With every tone saying its uniqueness, A-Reece increases his fans' anxiety again.
This makes it his first appearance for the year as one of the artists to watch out for in 2021.
He drops this as a message strictly for his Bi*ches in the best way he could. His last gift to his fans was on John Doe [Last Exp] and EXP 3.
A-Reece still continues his movement as he retains his nomination for Biggest Fan Base on MAMA awards.
Generating tons of hypes now, A-Reece drops this new fire track.