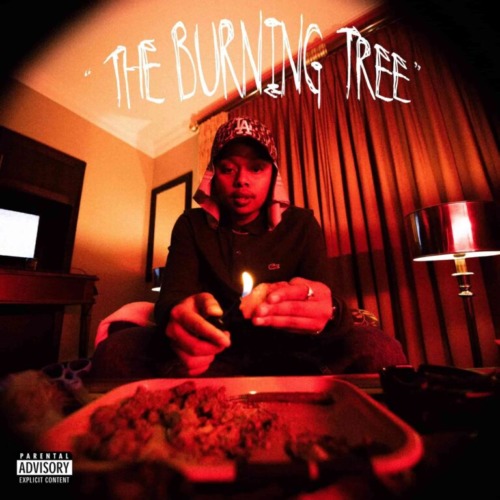 A-Reece celebrates 4/20 by dropping a 20 minutes burner titled The Burning Tree. The song narrates how A-Reece met Kush and how he got to love it along with learning new terms.
The record features several songs and features that A-Reece did not credit or reveal.
It's not the first 4/20 release by A-Reece. The rapper along with his former gang The Wrecking Crew dropped FOURTWENTY to celebrate the famous day in 2018.
April 20 (or 4/20) is cherished by pot smokers around the world as a reason to toke up with friends and massive crowds each year.