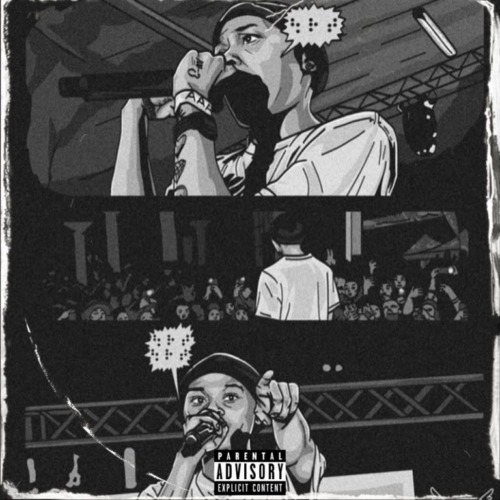 In "West Side," A-Reece teams up with the talented Sha Sha to deliver a soul-stirring track that seamlessly blends their unique styles. The song opens with A-Reece's signature poetic flows, painting vivid pictures of life on the "West Side." As Sha Sha's ethereal vocals join in, the song takes on an enchanting quality, transporting listeners to a dreamy musical realm.
"West Side" is a celebration of the journey through life, capturing the highs and lows of pursuing dreams and aspirations. The lyrics are introspective, touching on themes of ambition, self-discovery, and the desire to leave a mark on the world.
The new track dropped from his latest EP titled Paradise 1.5. It also included other tracks like Save Sa Hip Hop featuring Sims, Just G ATM, and FLVME.
The production is smooth and laid-back, with a mellow beat that allows the artists' vocals to shine. The fusion of A-Reece's introspective lyricism and Sha Sha's soulful vocals creates a powerful synergy, making "West Side" an emotional and captivating listening experience.
With "West Side," A-Reece and Sha Sha prove their prowess as musicians, delivering a song that is both introspective and uplifting. It's a testament to the power of collaboration and the magic that happens when two exceptional talents come together.
A-Reece – We$T $Ide ft. Sha Sha