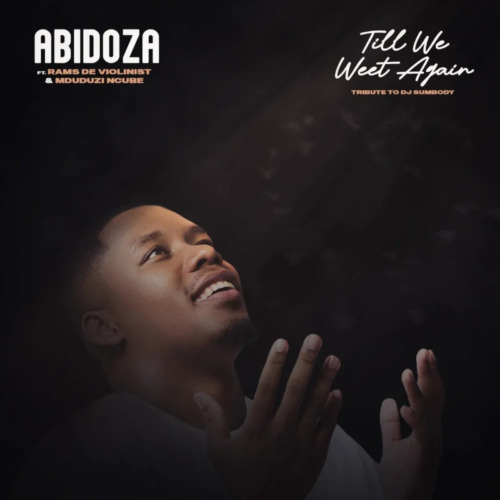 "Till We Meet Again" is a touching tribute to the late DJ Sumbody, originally released by Abidoza, featuring the talents of Mduduzi Ncube and Rams De Violinist.
The song is a celebration of Sumbody's life and his contribution to the Amapiano genre. "Till We Meet Again" is a heartfelt and soulful interpretation that showcases his unique vocal style while paying tribute to the original track.
The addition of live instrumentation, including a live cello and violin, gives the cover a dynamic and organic feel. The interplay between the different instruments creates a lively and dynamic sound that is sure to move listeners.
Abidoza continues to do his best as he recently worked with Berita and Alie Keys on Peace of Mind.
Abidoza plays his part in the industry with this new tribute.
Abidoza – Till We Meet Again (Tribute to DJ Sumbody) ft. Mduduzi Ncube & Rams De Violinist