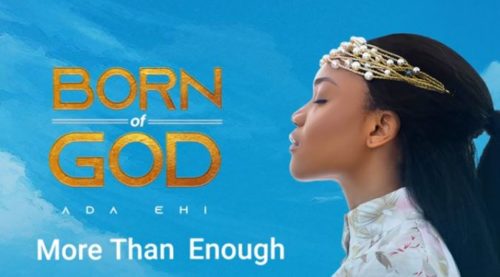 Track nine on her album, Ada Ehi drops Notice off her album titled Born Of God.
She keeps getting her head high in the Gospel industry as she makes sure the atmosphere never leaves her for any reason.
Other amazing tracks from her include The Victory Song Live (Future Now Tour), Jesus ( You Are Able), and other great releases from her.
She releases this amazing track in thanking the Highest for everything.